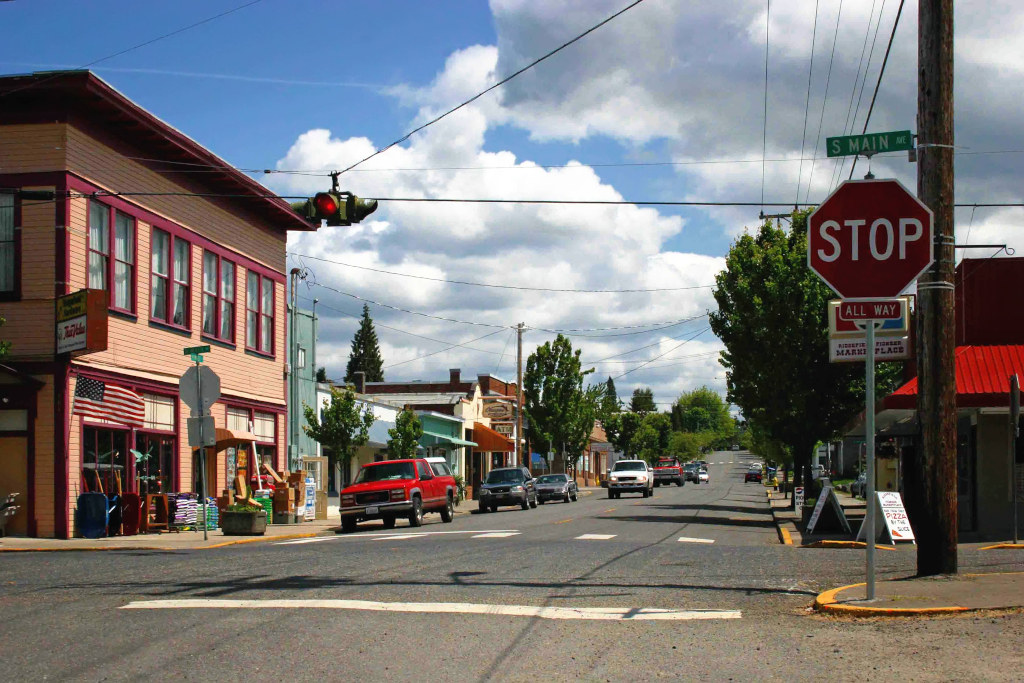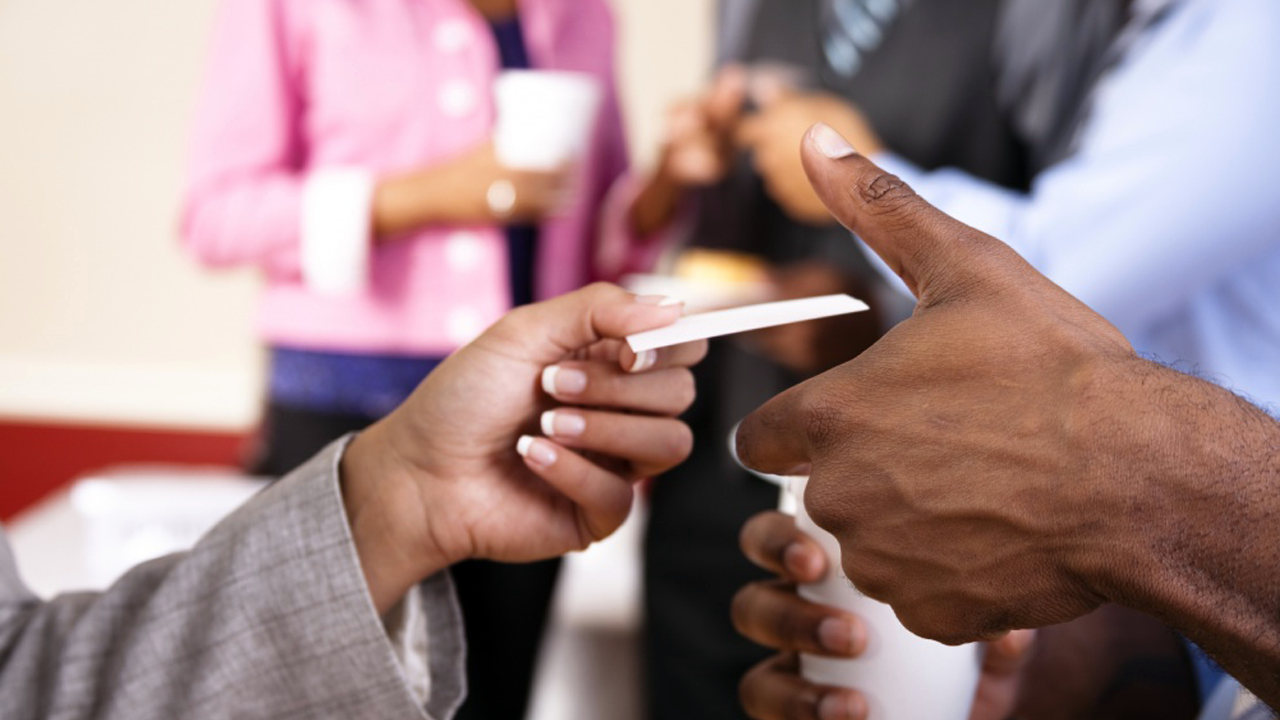 Slide 1
Become A Chamber Member Today
We welcome you to explore the membership opportunities of the Ridgefield Chamber of Commerce and join us today.
Slide 2
Attend A Networking Event
Every month the Ridgefield Chamber of Commerce offers multiple entertaining networking events for members to connect.
Slide 3
Learn About This Month's Featured Member
Every month we go in depth to tell you more about a featured member. Learn more about their stories and the people behind their success.
Chamber Spotlight member
Ridgefield Raptors – WCL Baseball Club
Ridgefield is proud to be the home to the West Coast League baseball club – The Ridgefield Raptors.
The Raptors season is in full swing and there's no better way to enjoy summer with family and friends than catching a live game at the Ridgefield Outdoor Recreation Complex.