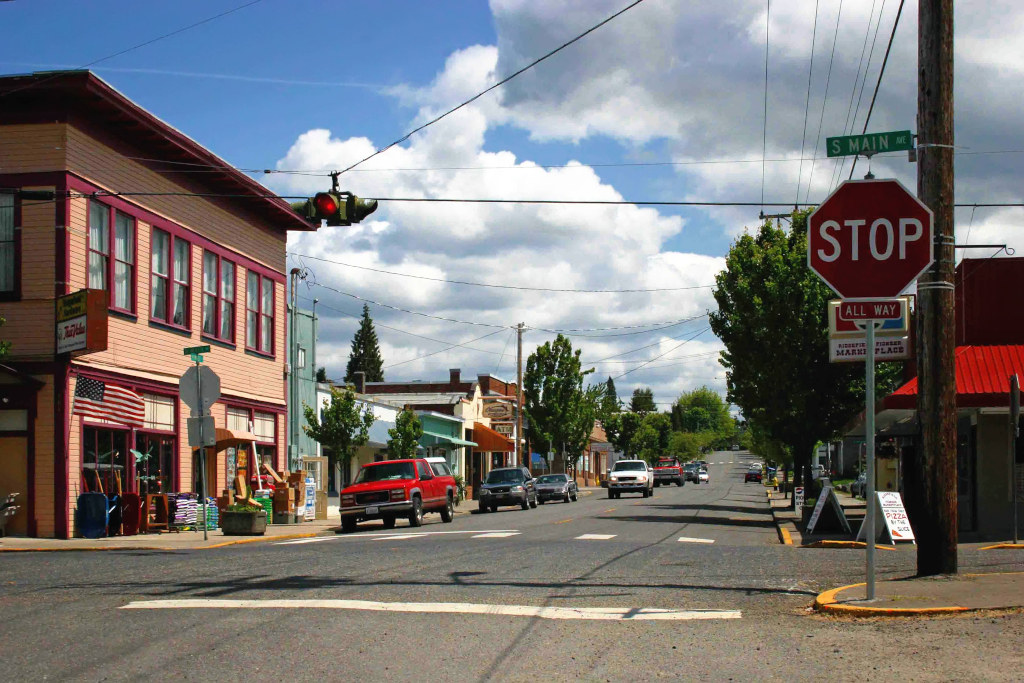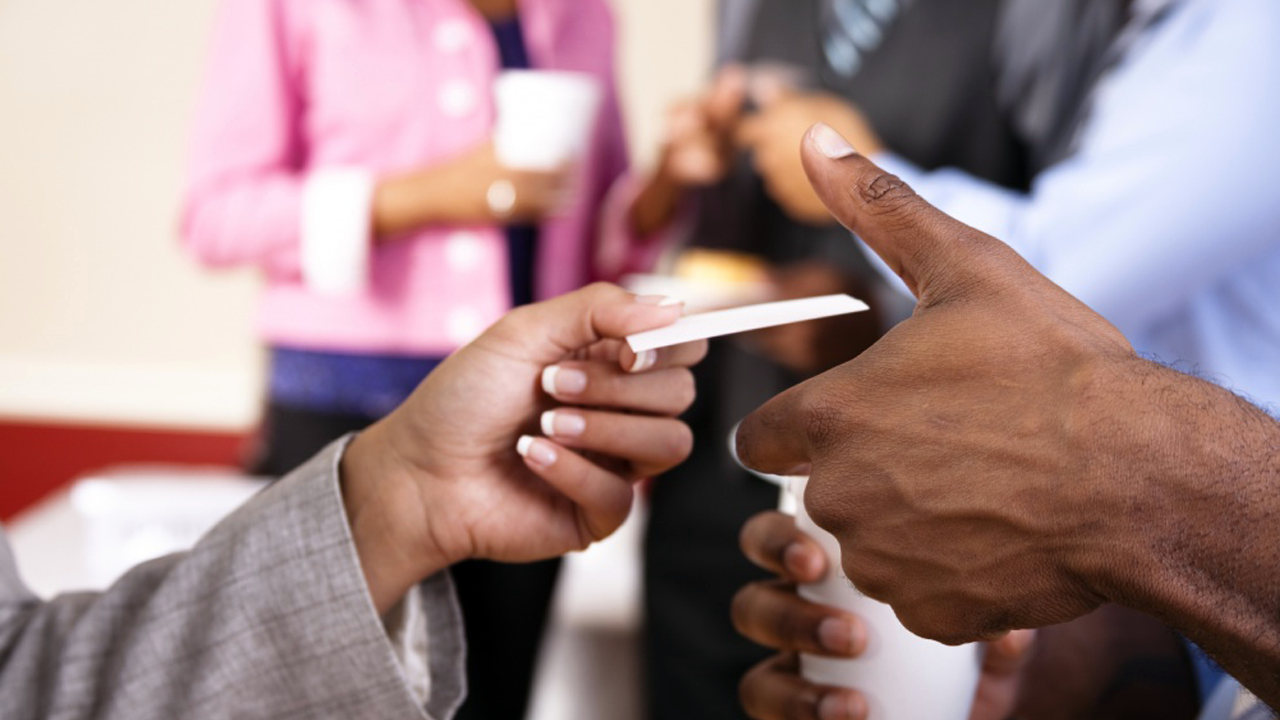 Slide 1
Become A Chamber Member Today
We welcome you to explore the membership opportunities of the Ridgefield Chamber of Commerce and join us today.
Slide 2
Attend A Networking Event
Every month the Ridgefield Chamber of Commerce offers multiple entertaining networking events for members to connect.
Slide 3
Learn About This Month's Featured Member
Every month we go in depth to tell you more about a featured member. Learn more about their stories and the people behind their success.
Chamber Spotlight member – May 2022
Ridgefield The Olde Library Inn
Snuggle Inn & Stay in Historic Downtown Ridgefield. The Olde Library Inn offers three cozy private apartment style suites. Located in the town's first library building, our guests enjoy a touch of nostalgia as they hear the train roll by along Lake River.