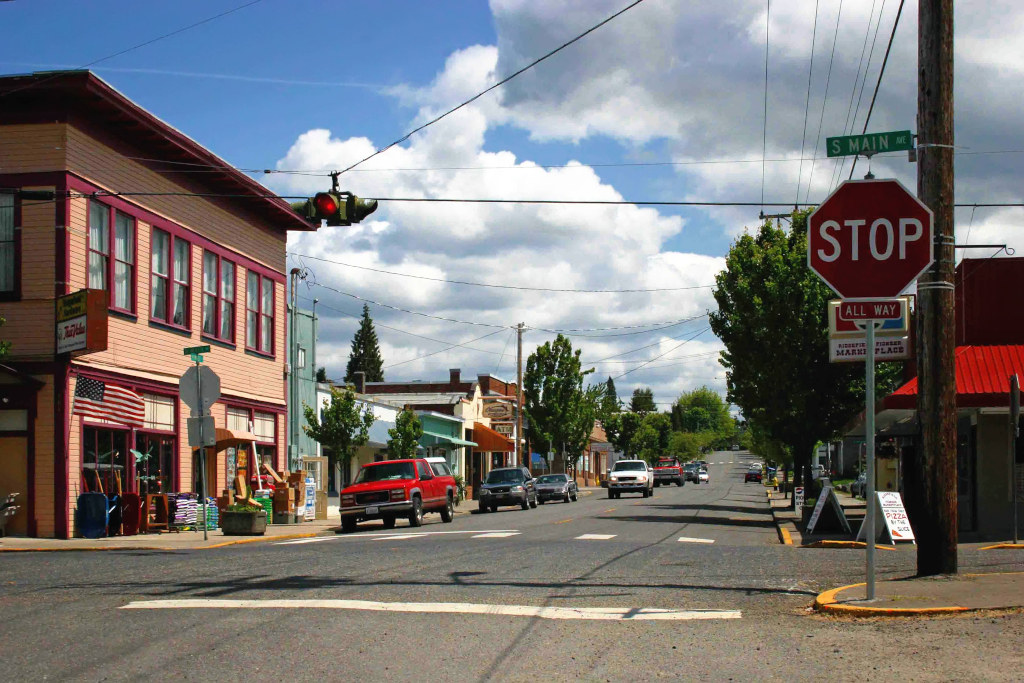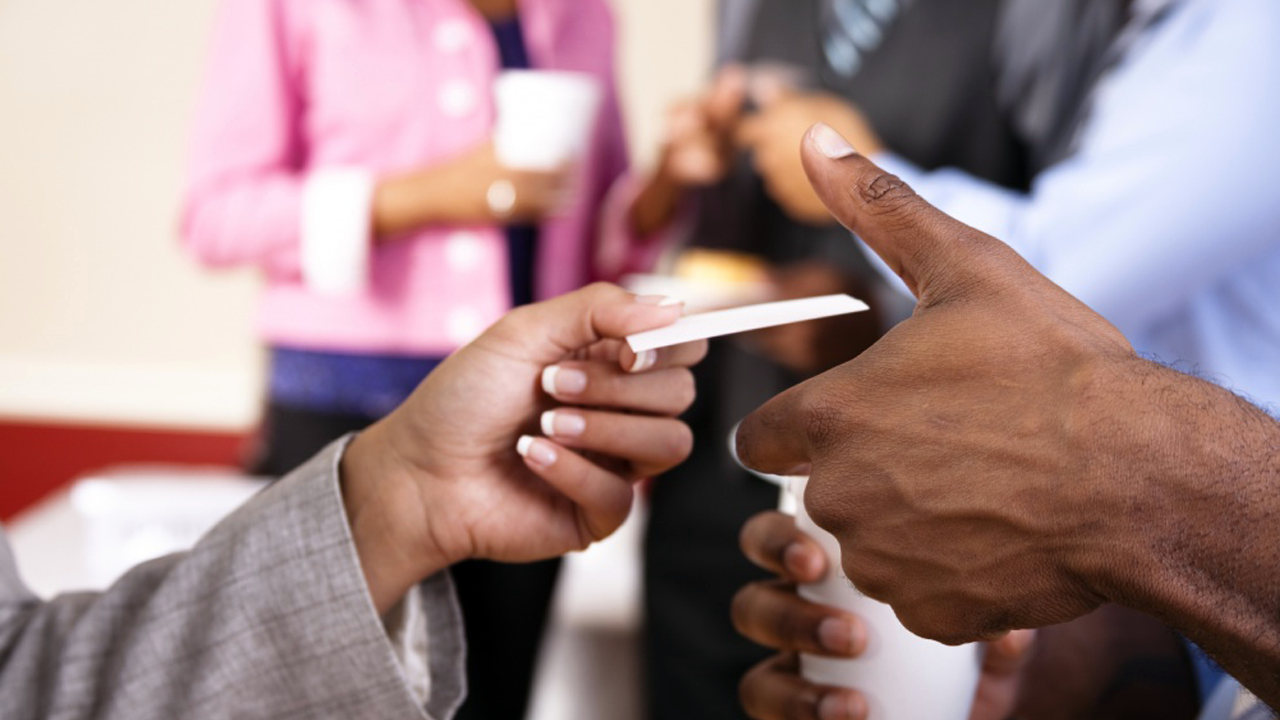 Slide 1
Become A Chamber Member Today
We welcome you to explore the membership opportunities of the Ridgefield Chamber of Commerce and join us today.
Slide 2
Attend A Networking Event
Every month the Ridgefield Chamber of Commerce offers multiple entertaining networking events for members to connect.
Slide 3
Learn About This Month's Featured Member
Every month we go in depth to tell you more about a featured member. Learn more about their stories and the people behind their success.
Chamber Spotlight member – October 2022
Our staff and clinicians love working in the Ridgefield Clinic – many of them live in Ridgefield. They are connected through our schools, organizations, activities and events. Our staff LOVE participating in the 4th of July parade because of the chance to connect with people outside of the clinic. They are strongly committed to the health and wellbeing of our community.