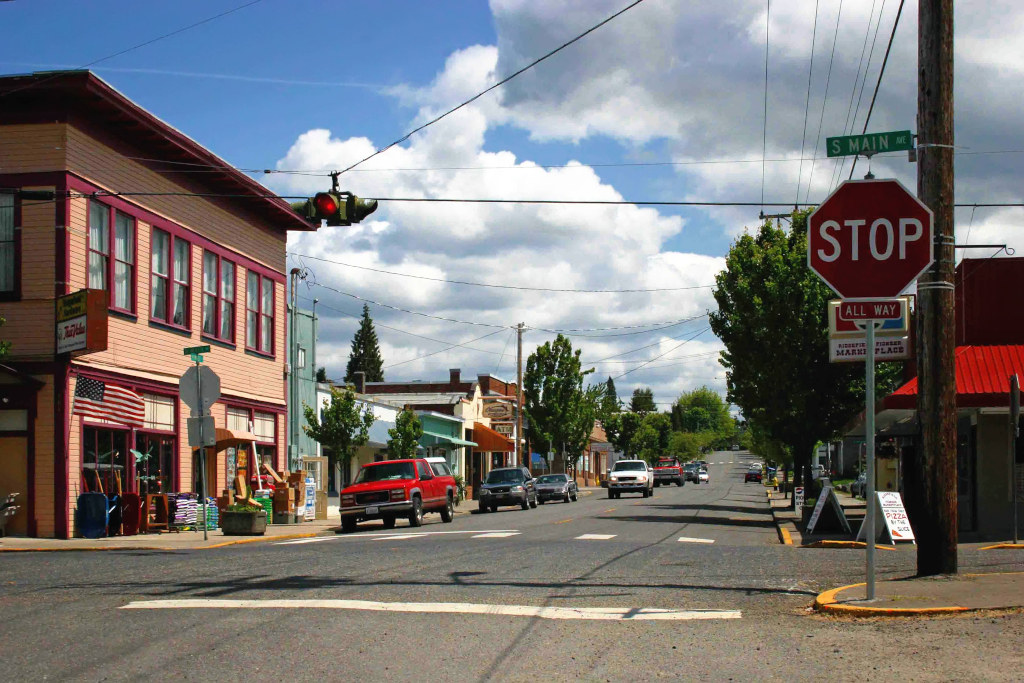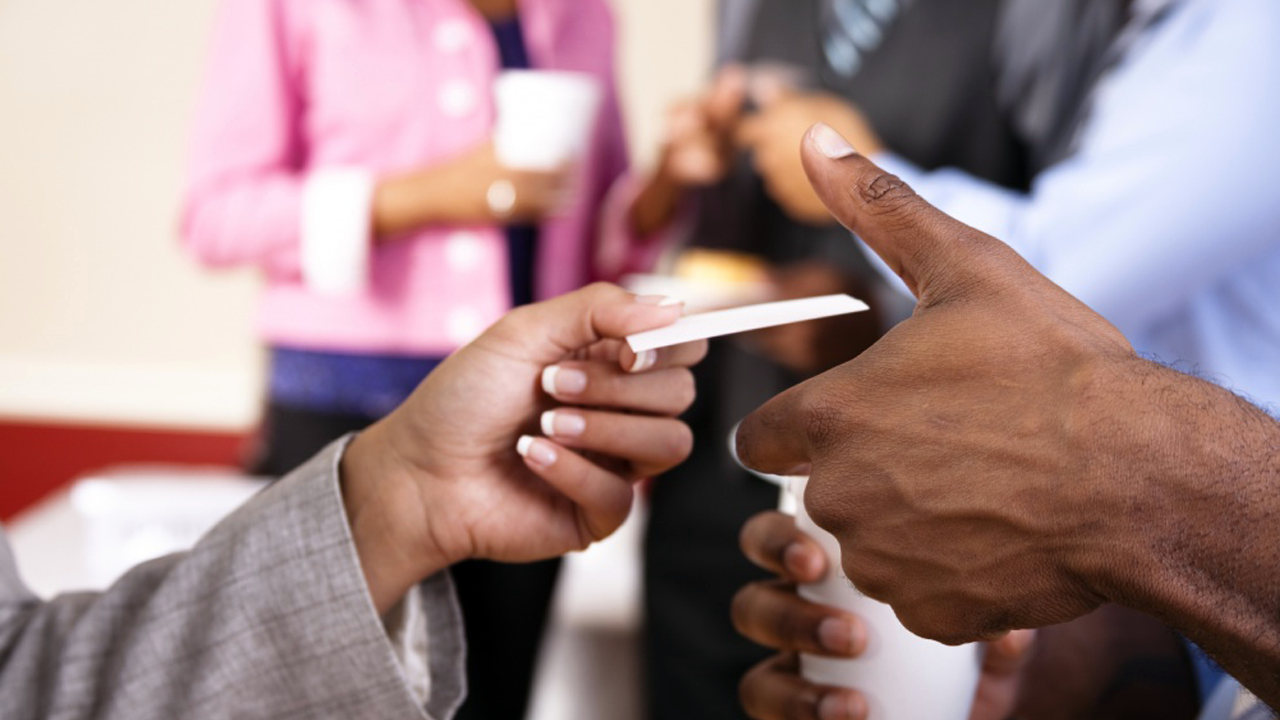 Slide 1
Become A Chamber Member Today
We welcome you to explore the membership opportunities of the Ridgefield Chamber of Commerce and join us today.
Slide 2
Attend A Networking Event
Every month the Ridgefield Chamber of Commerce offers multiple entertaining networking events for members to connect.
Slide 3
Learn About This Month's Featured Member
Every month we go in depth to tell you more about a featured member. Learn more about their stories and the people behind their success.
Chamber News
Royal Restrooms

Royal Restrooms – Ridgefield Chamber of Commerce December 2022 Member Spotlight

Annual Pumpkin Pie Giveaway!

Nothing says fall like a pumpkin pie. Every year, Ridgefield Chamber of […]

Windy Hills

Windy Hills – Ridgefield Chamber of Commerce November 2022 Member Spotlight
Chamber Spotlight member – December 2022
We offer a luxury alternative to porta potty's. Our units have AC/heat, music, flushing toilets and running water sinks. Our clients say it is like walking into their own bathroom at home! We bought our first trailer in 2014. Steady growth over the past few years has allowed us to expand to our current inventory of 36 trailers ranging in size from single stall to 10 station. In addtion to our restroom trailers, we offer restroom/shower combination units.