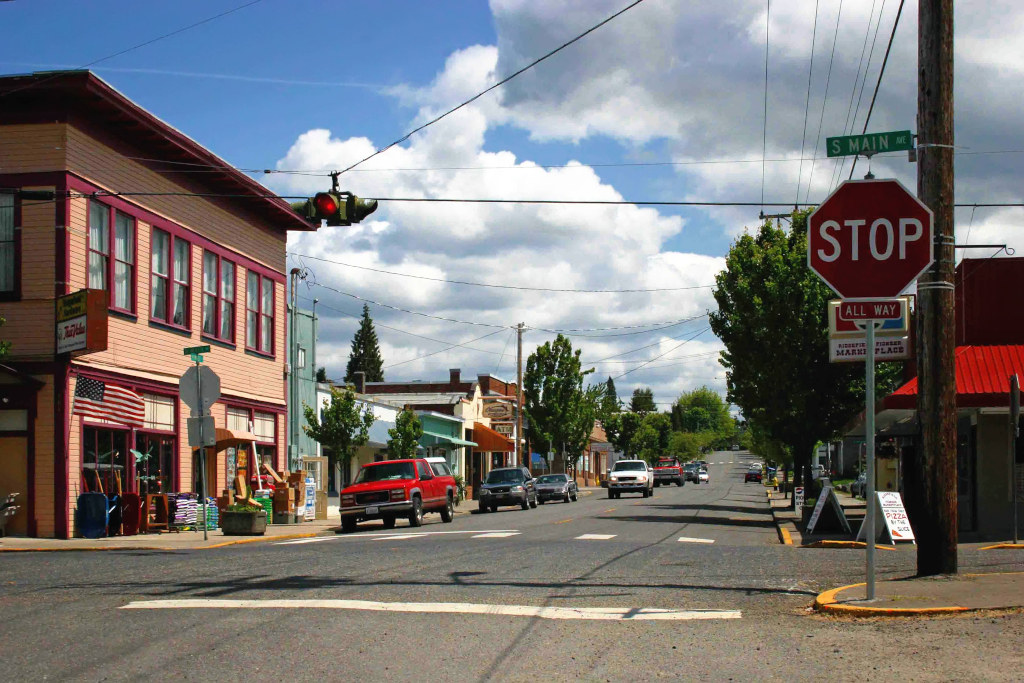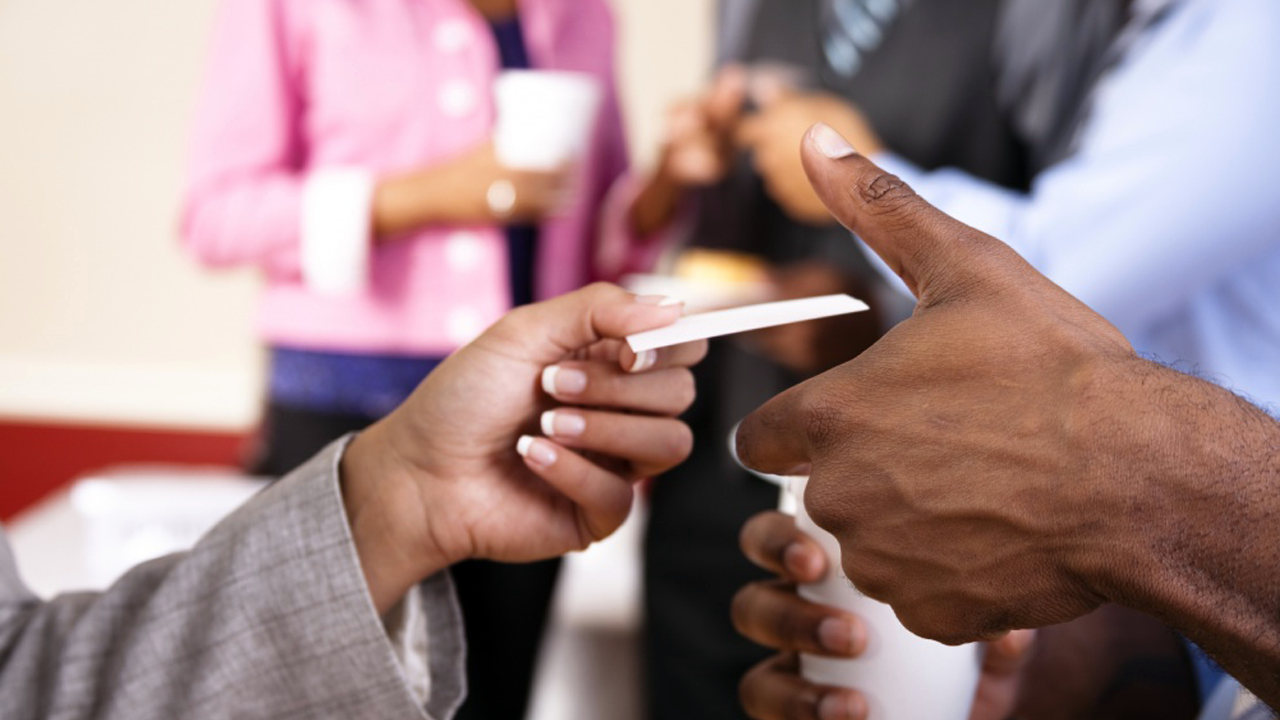 Slide 1
Become A Chamber Member Today
We welcome you to explore the membership opportunities of the Ridgefield Chamber of Commerce and join us today.
Slide 2
Attend A Networking Event
Every month the Ridgefield Chamber of Commerce offers multiple entertaining networking events for members to connect.
Slide 3
Learn About This Month's Featured Member
Every month we go in depth to tell you more about a featured member. Learn more about their stories and the people behind their success.
Chamber News
February Wine Down Wednesday

Join the Ridgefield Chamber of Commerce for our monthly Wine Down Wednesdays […]

Riverview Bank

Riverview Bank – Ridgefield Chamber of Commerce January 2023 Member Spotlight

Royal Restrooms

Royal Restrooms – Ridgefield Chamber of Commerce December 2022 Member Spotlight
Chamber Spotlight member – January 2023
Riverview Bank turns 100 years old this year.  The bank was founded in Camas in 1923 so that community people would have a place to do banking.  While the bank's footprint has expanded from there, the same principles for are important to Riverview.  We want to be your bank for all of your life stages…new home, a vacation home, saving for college, starting a business or expanding one.  And, of course, saving for retirement.  We are your neighbors and care about the same things that you do.  Family, friends and community.