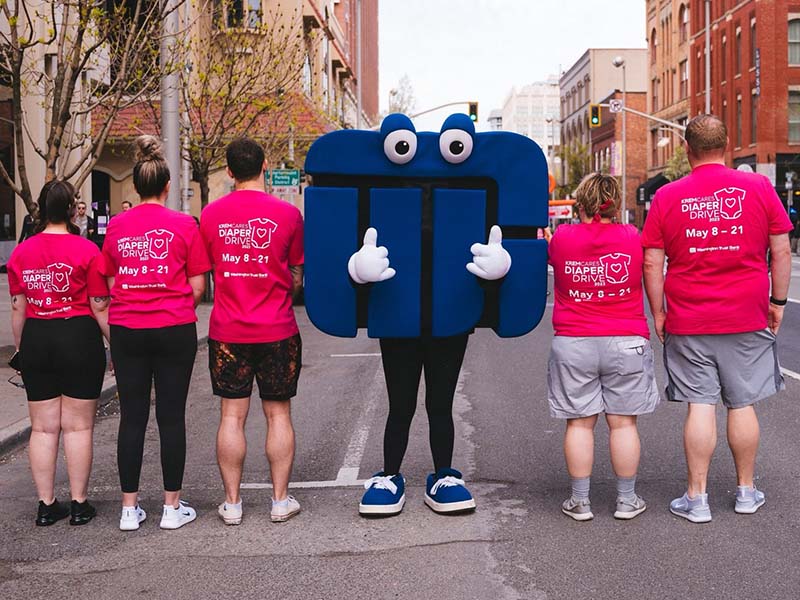 RCC: Please give a little background or history on your business, and describe the business/services.
Washington Trust Bank is the largest independently owned full-service commercial bank in the Northwest, serving the region since 1902. A wholly owned subsidiary of W.T.B. Financial Corporation, the bank has assets exceeding $11 billion. Headquartered in Spokane, Washington Trust Bank currently has over 40 branches and offices in Washington, Idaho and Oregon.
WASHINGTON TRUST BANK
Web: http://www.watrust.com/
RCC: Please share some highlights about your business – unique offerings, employee benefits, community involvement – things you're proud of that stand out.
Washington Trust Bank is passionate about serving our communities, both financially and through the significant volunteer efforts of our staff. Being involved in the community is truly at the core of Washington Trust's values and we are committed to continuing our philanthropic work going forward.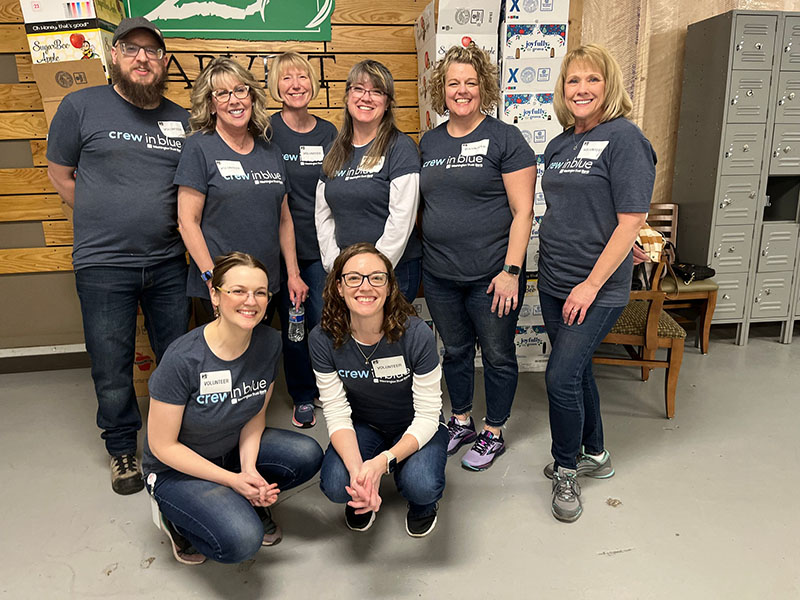 RCC: What do you like most about being part of the Ridgefield community? (If you're located outside of Ridgefield, please talk a little bit about how your business ties into the area).
We are proud to support the residents and businesses of Ridgefield; a city known for its strong sense of community. For more than a century, Washington Trust Bank has invested in the communities in which we do business through our renowned brand of customer service and deep relationships our team members have nurtured across the Northwest.

RCC: Is there anything else you'd like to share or call out in your Member Spotlight?
Our areas of expertise include commercial banking, small business loans, home loans, credit cards, personal banking solutions and private banking.