The Ridgefield Chamber of Commerce features a new member in the Member Spotlight segment each month so they can describe their business in greater detail to other members and also to our website visitors. For the month of December 2021, we are pleased to shine the spotlight on UNFI. We asked our friends at UNFI some questions about their business and how they see themselves as unique in the Ridgefield community. Here is what they shared with us.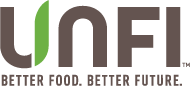 RCC: Please give a little background or history on your business, and describe the business/services.
UNFI: UNFI is the largest distributor of conventional, natural, organic and specialty products in the United States and Canada. We serve over 43,000 customer locations with 200,000 different products. Our Warehouse associates supply thousands of consumers with "better for you" food that nourishes families nationwide. Our retailers range from small family owned stores to Whole Foods Markets and everything in between.
UNFI
Address: 7909 S. Union Ridge Parkway Ridgefield, WA 98642
Contacts: Juliann Pacarro – Talent Acquisition Manager, John Dunham – General Manager
Phone: (360) 605-4529
Web: www.unfi.com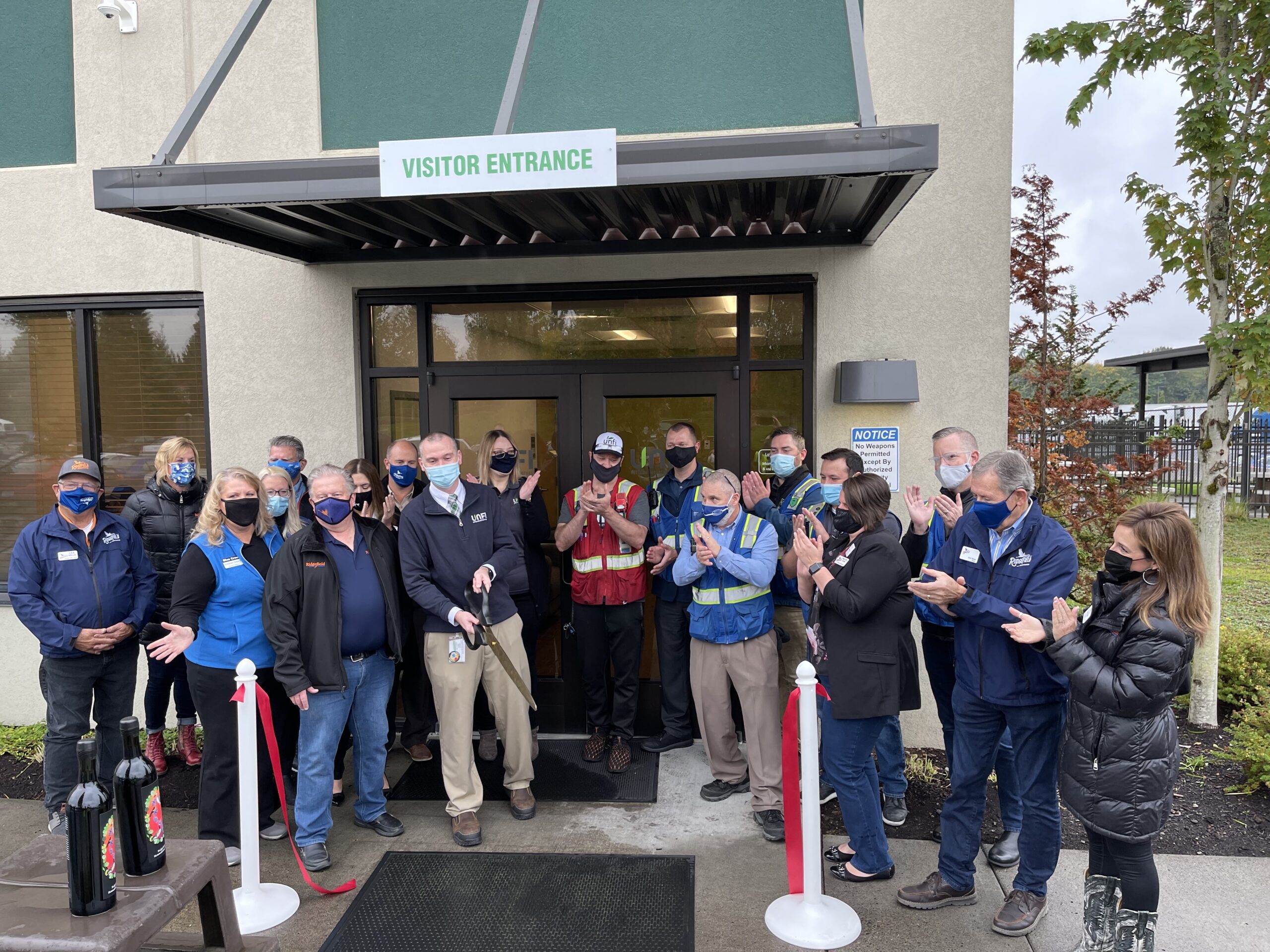 RCC: Please share some highlights about your business – unique offerings, employee benefits, community involvement – things you're proud of that stand out.
UNFI: UNFI's Ridgefield Distribution Center recently expanded from 250,000 square feet to 850,000 square feet. The expansion allows UNFI to provide capacity for its growing customer base in the natural, organic and specialty channel. Along with the larger footprint, the Ridgefield facility has deployed a Dematic automation solution that supports the company's slow-moving SKU portfolio. 
In addition to a strong benefits package including medical, dental and vision benefits as well as a 401(k) program with company match. UNFI is also adding the following unique new programs to ensure its an employer of choice in Ridgefield, including:
• FlexShift, a new way of working that offers associates hired into the program a work when you want it approach to shift selection.
• Early Acces$, which allows associates the option to access their pay when they need it, outside of typical pay schedules.
• For working parents, UNFI has partnered with leading childcare provider Bright Horizons to provide emergency backup childcare, a benefit that gives working parents the peace of mind that if their regular childcare falls through, UNFI has their back.

RCC: What do you like most about being part of the Ridgefield community? (If you're located outside of Ridgefield, please talk a little bit about how your business ties into the area).
UNFI: What I like most about being part of the growing Ridgefield community is our ability to offer excellent career opportunities while also supporting our local grocery supply chain. I am proud to work at UNFI Ridgefield and of our new partnership with the Chamber of Commerce!

RCC: Is there anything else you'd like to share or call out in your Member Spotlight?
UNFI: We are looking to fill 150 open positions. The roles range in salary, starting from $21/hour, and top performers can earn up to $29/hour! The current career opportunities can be viewed here: https://jobs.unfi.com/jobs/warehouse-order-selector-25-80-hr-incentives-11708