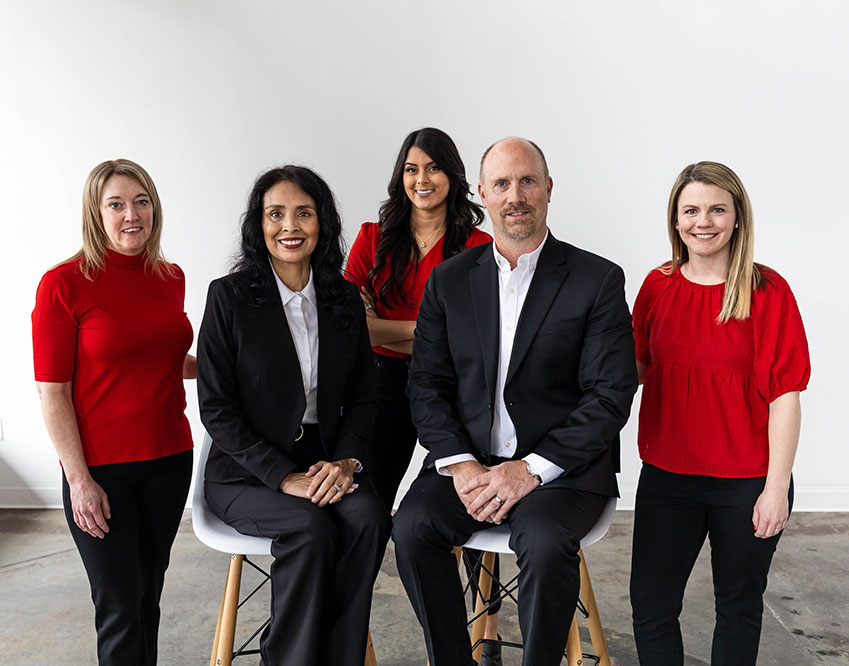 RCC: Please give a little background or history on your business, and describe the business/services.
Real Estate and appraisal services since 2001. Licensed in both Washington and Oregon with a emphasis in residential properties in the north Clark County and Ridgefield areas.
Rose Real Estate Group
Address: 414 Pioneer street, Ste 201, Ridgefield
Contacts: John Rose
Phone: 360-903-3466
Web: WWW.RoseRealEstateGroup.com
RCC: Please share some highlights about your business – unique offerings, employee benefits, community involvement – things you're proud of that stand out.
Rose Real Estate Group is a veteran owned company and is a proud partner of the American Legion and Heroes Northwest programs which gives discounted pricing to Veterans, First Responders, teachers, and medical professionals.

RCC: What do you like most about being part of the Ridgefield community? (If you're located outside of Ridgefield, please talk a little bit about how your business ties into the area).
John is a 5th generation Ridgefield resident and takes great pride on staying local and being part of this great community. John & MaryJane have raised their 3 children in Ridgefield and love the small but growing town. Our office is located downtown and we love to walk the streets and take in the local food carts and downtown restaurants.