The Ridgefield Chamber of Commerce features a new member in the Member Spotlight segment each month so they can describe their business in greater detail. For the month of April 2022, we are pleased to shine the spotlight on Ridgefield Physical Therapy. We asked our friends at Ridgefield Physical Therapy some questions about the business and how they see themselves as unique in the Ridgefield community. Here is what they shared with us.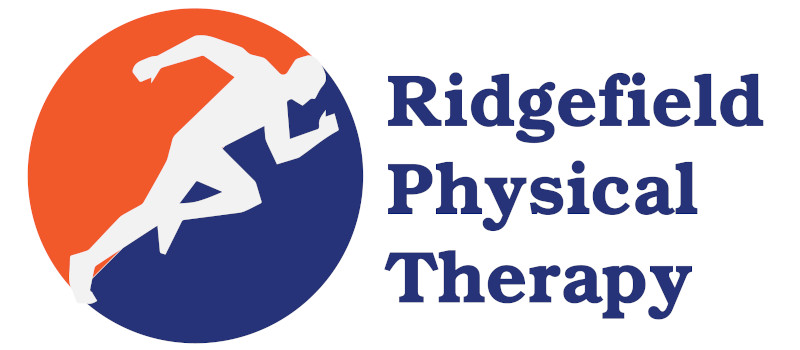 RCC: Please give a little background or history on your business, and describe the business/services.
Ridgefield Physical Therapy: Ridgefield Physical Therapy has been part of the Ridgefield, WA community since May of 2007 when it was founded by Pete Bartel. In July 2017 Josh Laughlin and Debbie Lehner Warner purchased Ridgefield PT from Pete when he retired. Our goal is to provide quality evaluations, assessments and treatment to the residents of Ridgefield, WA and surrounding areas. We recognize that everyone is unique, which is why our treatments are tailored to meet your individual needs.
Ridgefield Physical Therapy
Address: 2 South 56th Place Suite 100, Ridgefield, WA 98642
Contact: Josh Laughlin
Phone: (360) 887-7147
Web: physicaltherapyridgefield.com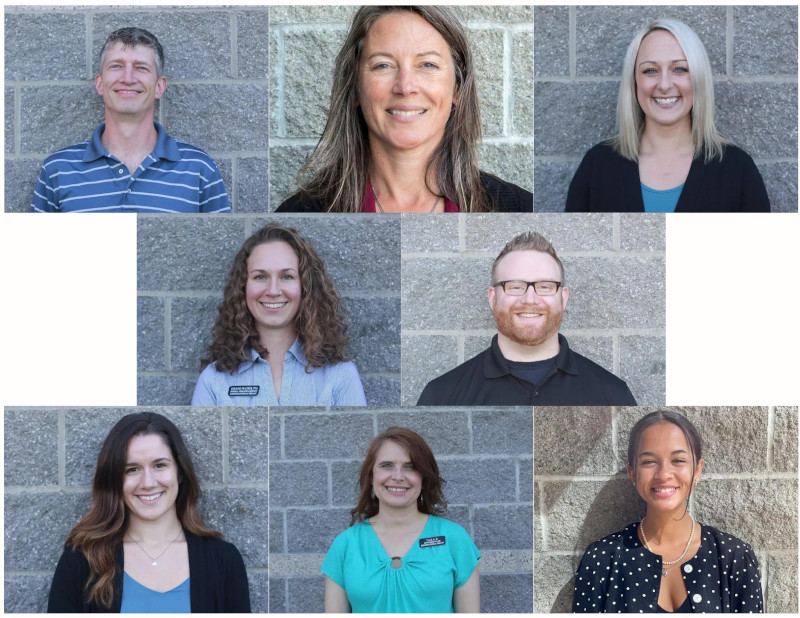 RCC: Please share some highlights about your business – unique offerings, employee benefits, community involvement – things you're proud of that stand out.
Ridgefield Physical Therapy: In addition to treating patients with sprains, strains, and orthopedic conditions, we offer specialized care for patients with pelvic floor and lymphedema problems. As a business in Ridgefield, we also feel it is very important to give back to our community. We have volunteered at many school functions including the CAPS program, sports injury coverage, career day, and speaking opportunities. We also enjoy sponsoring Ridgefield city programs, Ridgefield Main Street, Ridgefield Raptors, and Friends of Ridgefield events such as the Turkey Trot and Color Run.

RCC: What do you like most about being part of the Ridgefield community? (If you're located outside of Ridgefield, please talk a little bit about how your business ties into the area).
Ridgefield Physical Therapy: We enjoy the small-town atmosphere Ridgefield has to offer. We get to meet residents of all ages and often get to know many of their family members and neighbors. We are grateful to our patients who choose us for their physical therapy needs and look forward to treating their friends and family members. We particularly enjoy it when past patients stop by to tell us how well they are doing after recovering from injury or just to say hi.

RCC: Is there anything else you'd like to share or call out in your Member Spotlight?
Ridgefield Physical Therapy: We feel fortunate to continue to be the physical therapy providers of choice in our rapidly growing community. If you or a friend have an injury or physical therapy need, please consider us for your care.