The Ridgefield Chamber of Commerce features a new member in the Member Spotlight segment each month so they can describe their business in greater detail to other members and also to our website visitors. For the month of February 2022, we are pleased to shine the spotlight on Ridgefield Main Street. We asked our friends at Ridgefield Main Street some questions about the business and how they see themselves as unique in the Ridgefield community. Here is what they shared with us.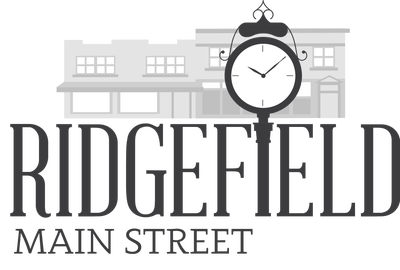 RCC: Please give a little background or history on your business, and describe the business/services.
Ridgefield Main Street: Established in 2016, Ridgefield Main Street is a non-profit organization dedicated to the economic vitality and historic preservation of Downtown Ridgefield.  Our activities, programs and events are designed to support our merchants, residents and visitors by showcasing our unique destination and sense of community.
Ridgefield Main Street
Address: Downtown Ridgefield, WA – Designated area is 12 square blocks.
Contacts: Markay Lamoureaux – Executive Director
Phone: (360) 524-2754
Web: ridgefieldmainstreet.com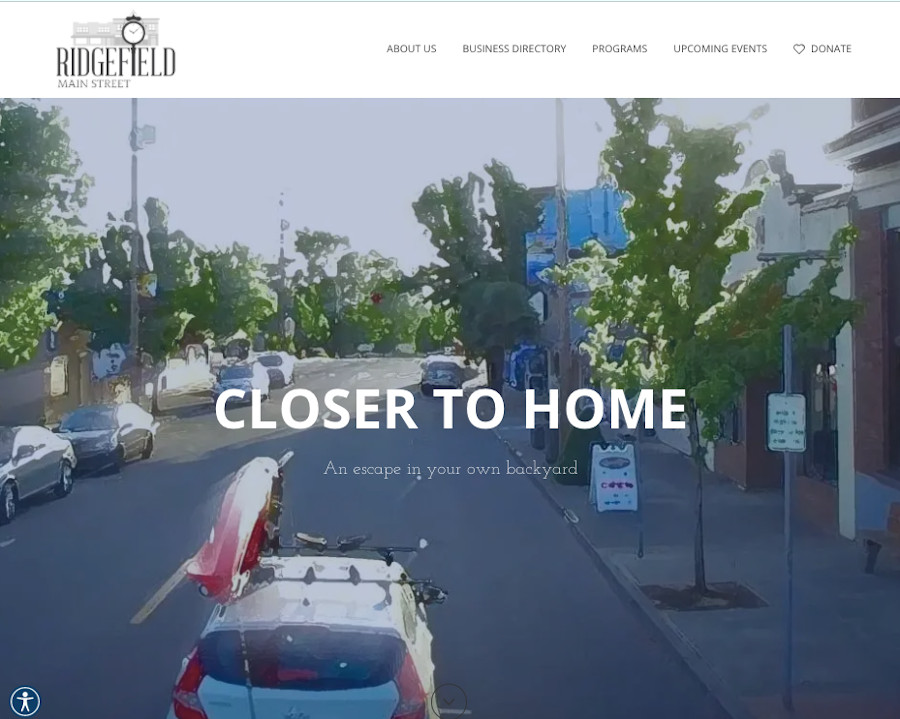 RCC: Please share some highlights about your business – unique offerings, employee benefits, community involvement – things you're proud of that stand out.
Ridgefield Main Street: Our volunteer Board of Directors and committee members are proud of our signature events Main Street Day and Oktoberfest.  Our partnerships with other community organizations result in beautification projects such as the hanging flower baskets, potted planters and painted benches.  Our Facade Enhancement Grants have allowed businesses to repaint buildings and install signage.

RCC: What do you like most about being part of the Ridgefield community? (If you're located outside of Ridgefield, please talk a little bit about how your business ties into the area).
Ridgefield Main Street: What's unique about Ridgefield, and why we remain one of the fastest growing cities in Washington, is that our partnerships make progress possible.  Our foundation partners are the City of Ridgefield, the Port of Ridgefield and the Ridgefield School District. Our shared vision, focus and purpose to create community Downtown has enabled Ridgefield Main Street to grow in effectiveness and visibility to the community at large.

RCC: Is there anything else you'd like to share or call out in your Member Spotlight?
Ridgefield Main Street: Downtown is the heart of Ridgefield.  There is a special sense of community and history and shared stories that unites residents and visitors.  As the City grows, the work of Ridgefield Main Street will ensure the charm of Downtown is preserved and promoted.  Volunteers for committee work, projects and events are welcome and wanted!  It's a great organization to get connected to your community.