RCC: Please give a little background or history on your business, and describe the business/services.
Family style restaurant, comfort food, lunch and dinner open 11-8 Tues.-Sun. Beer and wine. We serve quality food using local sourced ingredients and scratch cooking in a small town friendly restaurant. Our goal is to build a menu that is easier for people to order what they will eat and reduce food and material waste.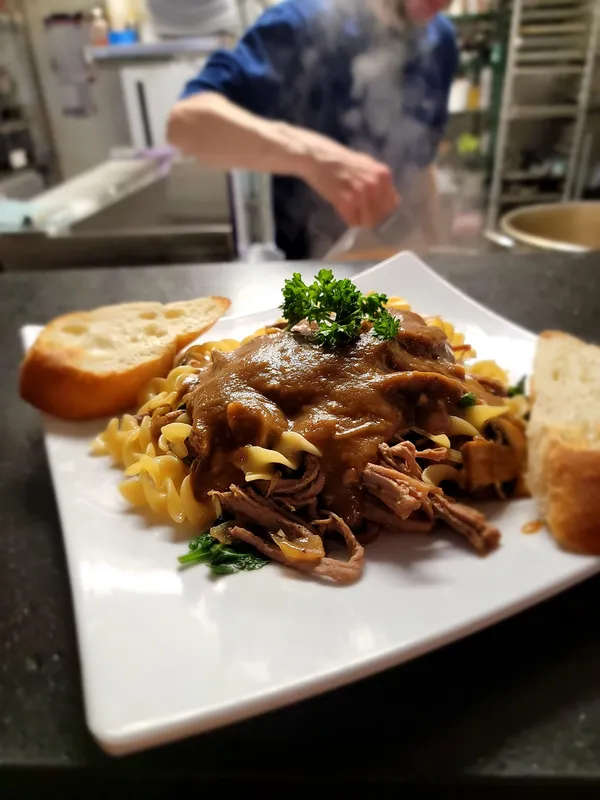 Pioneer Street Restaurant
Address: 207 Pioneer Street, Ridgefield, WA 98642
Contacts: Johanna Herron
Phone: 360-309-6950
Web: pioneerstreetrestaurant.com
RCC: Please share some highlights about your business – unique offerings, employee benefits, community involvement – things you're proud of that stand out.
Our current local vendors are: 1) Greene Jungle Farm (organic, grass-fed beef and pork), 2) Sadie and Josie's Bakery (pies, cookies, white/wheat bread, baguettes, and buns), 3) Red Truck Farm (salad mix, various fresh veggies, and green head lettuce), 4) You're My Favorite (YMF) coffee, 5) Stavalaura Red wine selection, 6) Windy Hill's white wine selection, 7) Ridgefield Craft Brewery (seasonal brew), 8) 54'40' Brewery, Washougal (Red Zeppelin), 9) Barrel Mountain Brewery, 10) Battleground (No Bad Days), and Silagy Habanero and Serrano Sauce, Battleground.
We believe in quality, local community investment, and happy well treated staff. Our tip structure is evenly split among staff including our kitchen crew. We are extremely proud to have reduced our waste tremendously since opening, despite increasing in sales.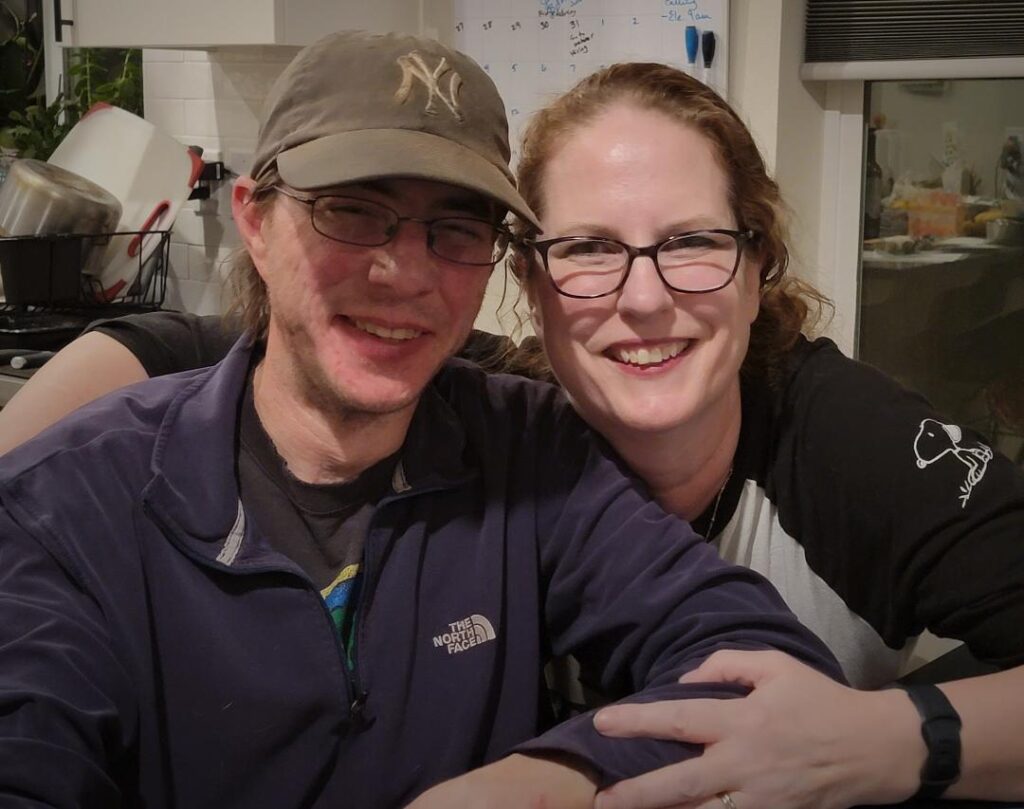 RCC: What do you like most about being part of the Ridgefield community? (If you're located outside of Ridgefield, please talk a little bit about how your business ties into the area).
We like the excitement of growing and changing. Change can be difficult but it can also be an opportunity for a community, which is what we believe is happening in Ridgefield. We like the way long time residents bring the history and passion for Ridgefield and the new residents bring their excitement for being a part of the community. There are a lot of new ideas and energy coming in and we are proud to be a part of that.

RCC: Is there anything else you'd like to share or call out in your Member Spotlight?
We are hoping to bring a new perspective to the way people eat out; taking it slow, knowing where their food is coming from, eating and ordering to their appetite to reduce the need for to-go containers and throwing food out, and finally knowing that each person and position working in our restaurant is equally important.