Ridgefield Chamber of Commerce, in partnership with the Clark County Association of Realtors, is pleased to present a panel of four Clark County mayors for our October Members Meeting. The topic will be housing and commercial development.
Lunch will be available after the main speaking event. Panel discussion will begin at 11:30, with food available for an informal lunch and networking at 12:30pm. RSVP by 10/21 for an accurate headcount. Lunch can be purchased ahead of time by registering below, or on site via cash, check or card. Meal: $20. Menu details below.
About our Guest Speakers: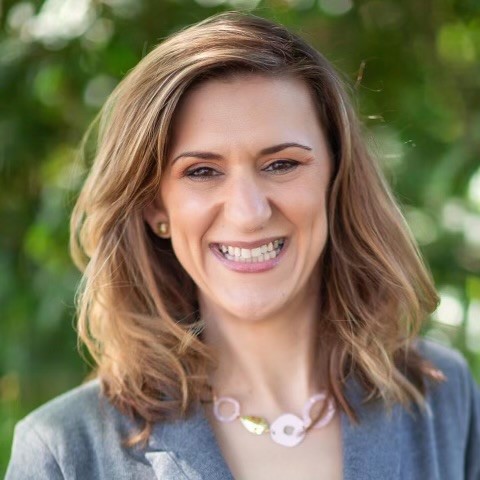 Ms. Lindsay holds a B.A. in Political Science from Portland State University, has more than 10 years of experience working with schools and local government, and demonstrated her leadership skills on the City's Planning Commission from 2016-2018. In her 13 years as a resident of Ridgefield, Ms. Lindsay has dedicated much of her time to volunteering with service groups such as the Ridgefield Lions Club, the 4th of July Committee and the Booster Club. She is interested in keeping the rural feel surrounding our town as our City grows, a trail system network that creates a draw to the region and maintaining the historical, small town atmosphere of downtown.
Mayor Jennifer Lindsay has served on the City Council since 2018.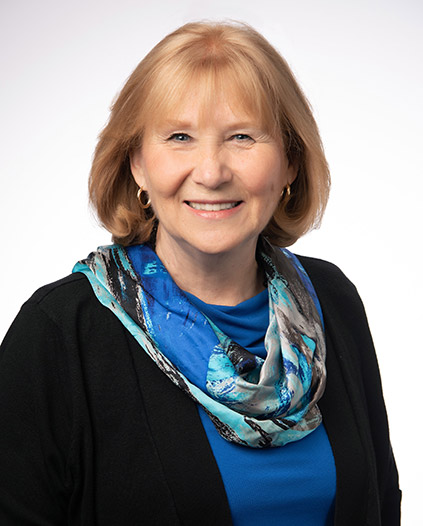 Anne McEnerny-Ogle was originally elected to Vancouver City Council in November 2013 and took her first oath of office on January 1, 2014. She became the first woman to serve as Mayor of Vancouver on January 1, 2018, where she has helped to lead efforts in economic development, regional community relations, and transportation. Visit link to read full bio: Mayor Anne McEnerny-Ogle | City of Vancouver, Washington, USA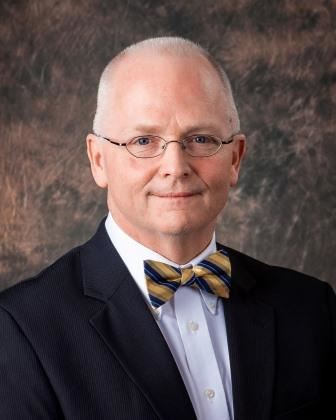 Mr. Johnson is currently serving his third term on the Battle Ground City Council, taking his seat starting in 2012. He has held various positions on the council including Deputy Mayor twice, along with being mayor twice. A native of Asheville, North Carolina, he and his wife Delores have called Battle Ground home for over eighteen years, after serving a career in the U.S. Army. When not doing city council business, he likes to tinker with old Volkswagens, old houses, and responds to his wife with a cheerful "yes ma'am" every time when given direction by her.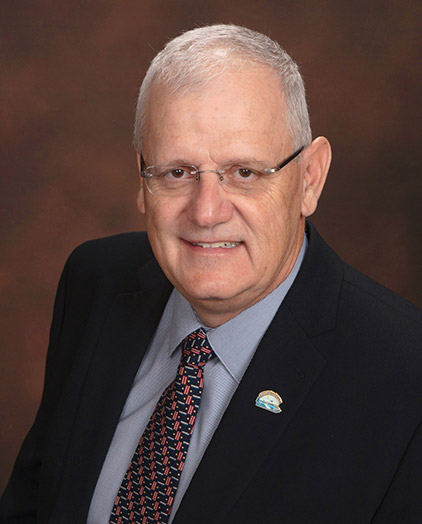 Mr. Thornton has served on the La Center City Council since 2010, serving as Mayor since 2016. Prior to City Council, Mr. Thornton held a position on the Planning Commission from 2006 to 2010, as Chair from 2008 to 2010. Mr. Thornton has been involved in other community service as a member of the La Center Lions Club, a representative for La Center United City, and committee member for La Center's Our Days Celebration and Christmas Festivals. Mr. Thornton has 39 years of comprehensive experience in construction and machinery sales, and holds a B.B.A. in Business Administration and Finance from the University of Minnesota, as well as a Certificate of Municipal Leadership from the Association of Washington Cities.
Lunch provided by Killa Bites. Purchase here ahead of time, online through Eventbrite**, or with cash/card onsite on meeting day.
Italian Club or Chicken Bacon Club Sandwich
Caesar Salad with Shaved Parmesan, Black Olives, Tomatoes, Candied Pecans and House Made Dressing
-or-
Mixed Greens with Fruit, Goat Cheese, Candied Pecans and House Made Balsamic Dressing
Chocolate Chip, molasses or gluten-free peanut butter cookie
Lemon-infused ice water
**To purchase lunch via Eventbrite, visit the event listing and choose "Purchase Lunch": https://www.eventbrite.com/e/rcc-civic-forum-development-update-tickets-438230919477