Welcome To Ridgefield Wa.
Proud Sponsors of the Ridgefield Chamber of Commerce
The Ridgefield Chamber of Commerce is Supporting Business in Ridgefield and SW Washington through R-Biz networking, education, and business recognition for our members.
MISSION 
To promote and connect the business community with the development of goals, programs, and education that cultivate growth and prosperity.
VISION
​To attract and support businesses that bring in family wage jobs, promote a thriving economy and a healthy community.
CORE VALUES
​Leadership and Advocacy – We are dedicated to the growth and success of our business community and the local economy.
​Focus – Driven by Member Needs.  We are focused on member needs and the success of the business community.
​Empowerment – By encouraging our members' personal and professional growth through resources and educational opportunities.
​Collaboration –  We value the diversity of our business community and encourage participation, inclusion, and collaboration.
​Connection – We connect people, community, resources and commerce.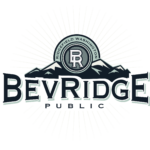 Ridgefield Chamber Board of Directors (Click on business name for contact info)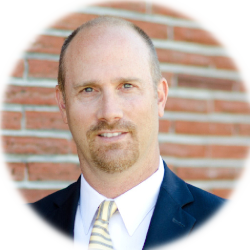 John Rose
Chamber President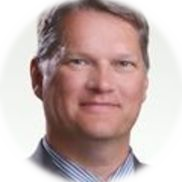 Jim Holder
Chamber Vice President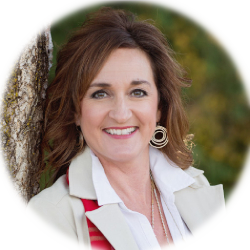 Dawn Bell
Chamber Secretary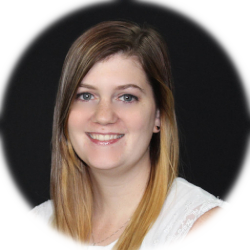 Kali Phillips
Chamber Treasurer
Eric Husemoen
Chamber Director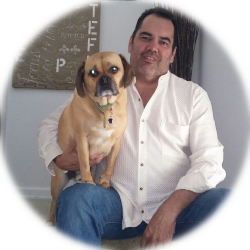 Ron Rowan
Chamber Director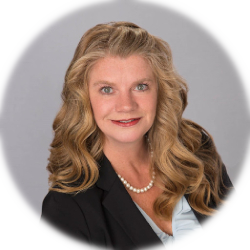 Kelli Montei
Chamber Director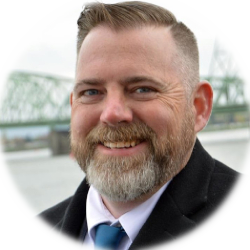 Rob Mourton
Chamber Director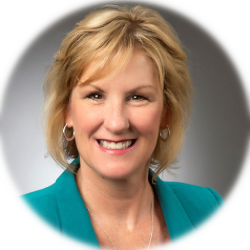 Darcy Altizer
Chamber Director