Come celebrate the end of 2021 with the Ridgefield Chamber of Commerce at "Holiday Edition" of our popular Wednesday Wine Social at Sportsman's Public House. Wine, beer and a full menu will be available for purchase.
The Details
Date: Wednesday December 15, 2021
Time: 4:00 – 6:00 pm
Location: Sportsman's Public House
Address: 121 N. Main Ave., Ridgefield, WA 98642
Wednesday Wine Social is a monthly gathering that helps forge new business relationships and renew existing bonds. Wine Wednesday Socials rotate among local businesses and provide a relaxed, casual atmosphere. This free event is an excellent opportunity to finish the business day in the company of fellow Members and grow your circle of contacts.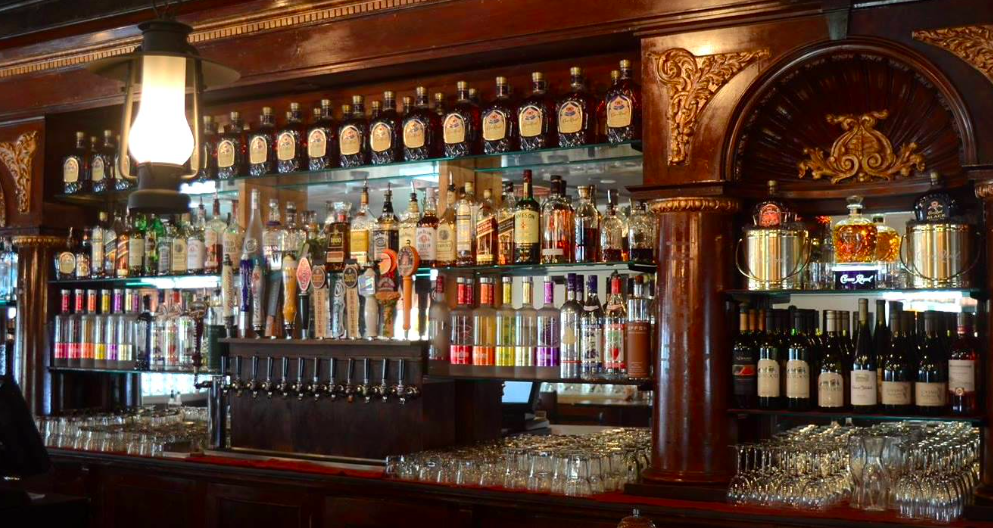 Interested in hosting or sponsoring a networking event? For more information contact: [email protected]