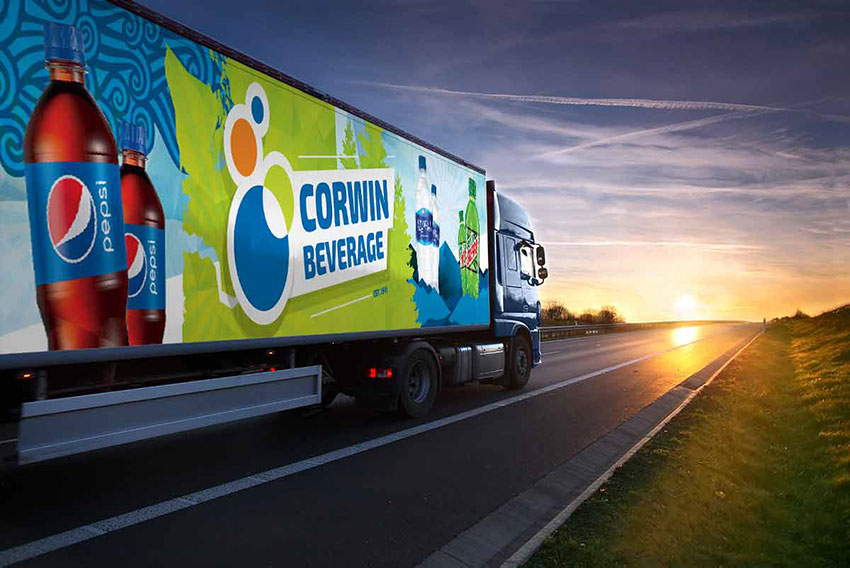 RCC: Please give a little background or history on your business, and describe the business/services.
Corwin is a 4th generation family-owned company. We are an omni-channel distributor specializing in beverages and proudly offering: Pepsi and Dr. Pepper products, one-of-a-kind local craft beer and artisanal import beer portfolio, and custom tailored vending and micro market solutions.
Corwin Beverage Company
Address: 219 S Timm Rd, Ridgefield, WA 98642
Contacts: Stacey Jacques
Phone: 360-857-5126
Web: https://www.corwinbevco.com/
RCC: Please share some highlights about your business – unique offerings, employee benefits, community involvement – things you're proud of that stand out.
Unique Offerings;
-Pepsi, Mt Dew, Dr Pepper, Starbucks, Bang, Rockstar, Gatorade
– Portfolio of hyper-local beers and ciders and one of the region's best portfolios of craft and artisanal imported beers, wine's, and ciders
– New offerings featuring CBD infused beverages and locally made kombucha
– Customer tailored micro markets featuring high quality fixtures and best-in-class payment technology
– Employee Benefits:
– Tuition reimbursement
– Outdoor recreational equipment available free of charge to our employees, including: kayaks, paddle boards, and bikes
– Employer subsidized onsite marketplace for meals and snacks plus free coffee
– Community involvement:
– Regular sponsor and participant in the annual Ridgefield 4th of July parade
– Green team focused on driving sustainability practices within the company
– Support the Why Racing events
– Support the local chamber of commerce
– Annual thanksgiving drive for "neighbors helping neighbors"
– The Clark County food bank
– Support the YWCA, NW Association for Blind Athletes, Hough Foundation, and other school foundations and charitable programs.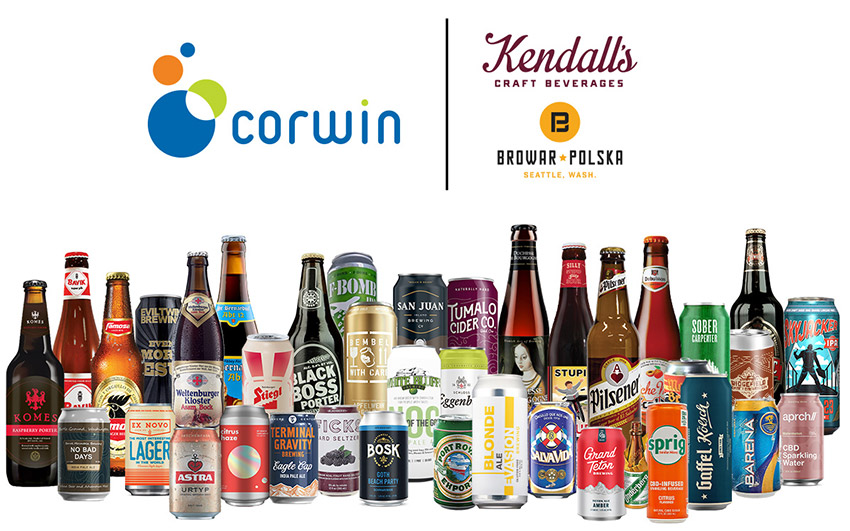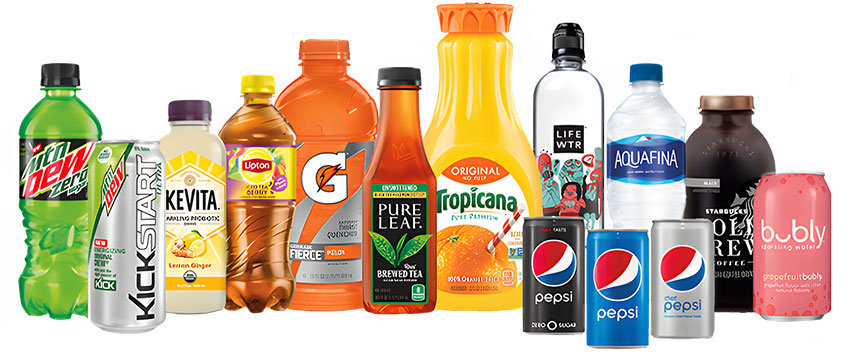 RCC: What do you like most about being part of the Ridgefield community? (If you're located outside of Ridgefield, please talk a little bit about how your business ties into the area).
Being able to offer best in class products to a growing community and surrounding areas while contributing to the economic and natural sustainability of the region.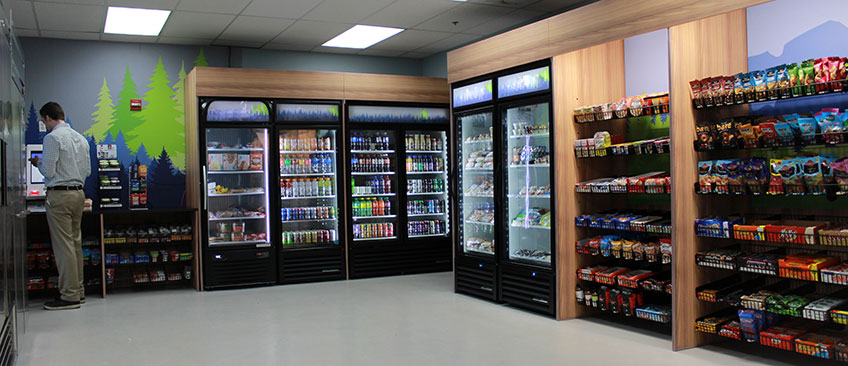 RCC: Is there anything else you'd like to share or call out in your Member Spotlight?
Please visit our careers page of our website for current employment opportunities!