RCC: Please give a little background or history on your business, and describe the business/services.
Acero Ridgefield Apartments were built in 2019 with the mindset to assist the community with multi-family housing. We provide unbeatable amenities and the service you deserve. Our amazing staff will ensure we make life at Acero Ridgefield effortless.
Acero Ridgefield Apartments
Address: 4125 S Settler Drive
Web: http://www.aceroridgefield.com/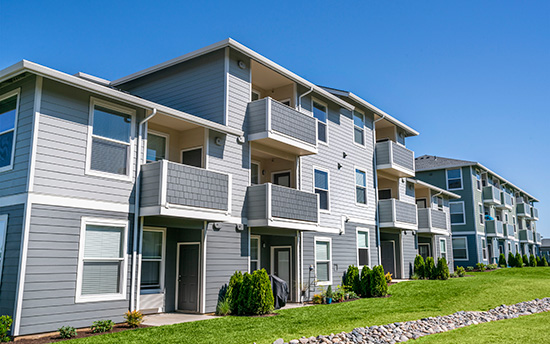 RCC: Please share some highlights about your business – unique offerings, employee benefits, community involvement – things you're proud of that stand out.
We provide short- and long-term rentals in our 12 acre gated community. Our full-service community features a year around spa, BBQ and fire pit, along with a seasonal outdoor pool. The fitness room is open for resident use 24/7. Along with the amenities we offer fun and interactive monthly events.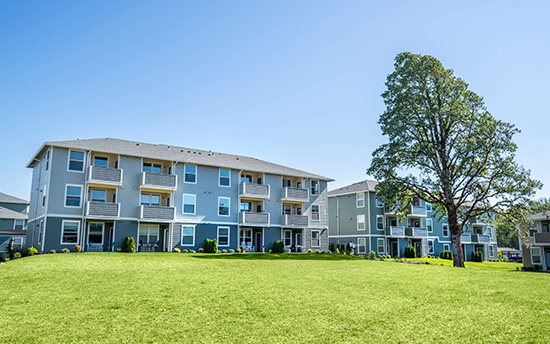 RCC: What do you like most about being part of the Ridgefield community? (If you're located outside of Ridgefield, please talk a little bit about how your business ties into the area).
Ridgefield is a great community that is growing but not losing its charm. The variety of stores it offers and will be offering in the future is a great added benefit. We love working with local businesses to support them as they support us in many ways as well. The events that Ridgefield puts on are one of our favorite things to share with our residents so they too can feel welcome into the community of Ridgefield.

RCC: Is there anything else you'd like to share or call out in your Member Spotlight?
We love having visitors, so stop by and say hi anytime we'd love to show you around and we also love referrals for those looking for housing needs whether while they are building, relocating or staying for a while.